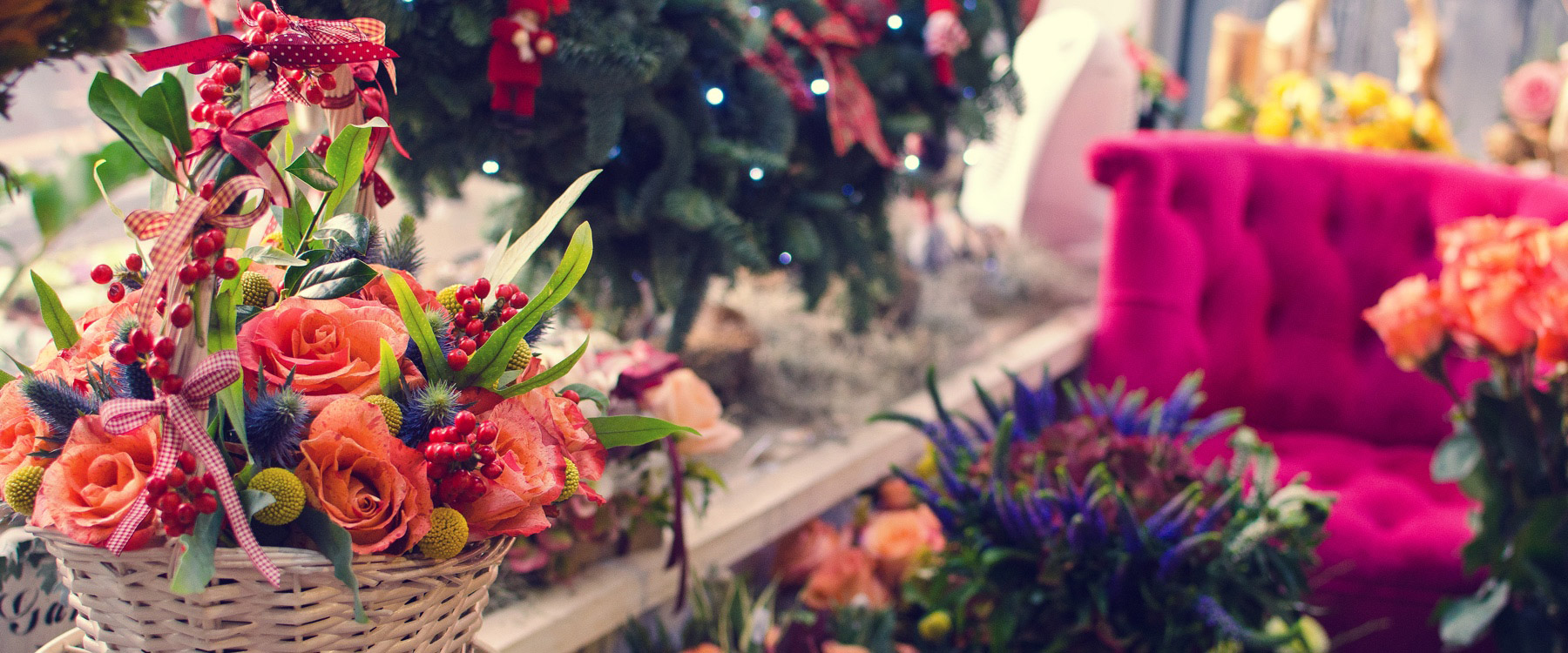 Your Premium Luxury Florist
For over a century, Gordon Boswell has been delivering fresh flowers of uncompromising quality into the hands of our neighbors and doing so with pride. We offer the kind of product and service that has been honed over decades, nourished into existence by the same family, and enjoyed by the same loyal customers, time and again.
Our floral designs are stylish, sophisticated, and unique, thanks to an experienced design team and our ability to source the best flowers in the world. There's a reason Gordon Boswell is a legacy flower shop, and it all starts with the Boswell family and the team that grew from it. Our deliveries are prompt and courteous. Our shelves are always stocked. Our sales team is always ready to say, "Yes, We Can."
We're historical, sure, but not history. We've managed to hold on to our cherished traditions while smoothly bringing Gordon Boswell into this century with the latest technologies at our fingertips. We're never afraid to refresh and rethink our way of doing things, but we're devoted to our reputation as the area's purveyor of luxury flowers first and foremost.
As a local business with substantial reach, we have the best of both worlds. Gordon Boswell is the historic flower shop with the same two locations since 1919 and 1954, respectively. But we're also the fresh, modern, upscale florist with plenty of vision. We invite our loyal customers to celebrate our over 100-year-old shop by stopping in and saying hello. We'd love to thank you personally for your support.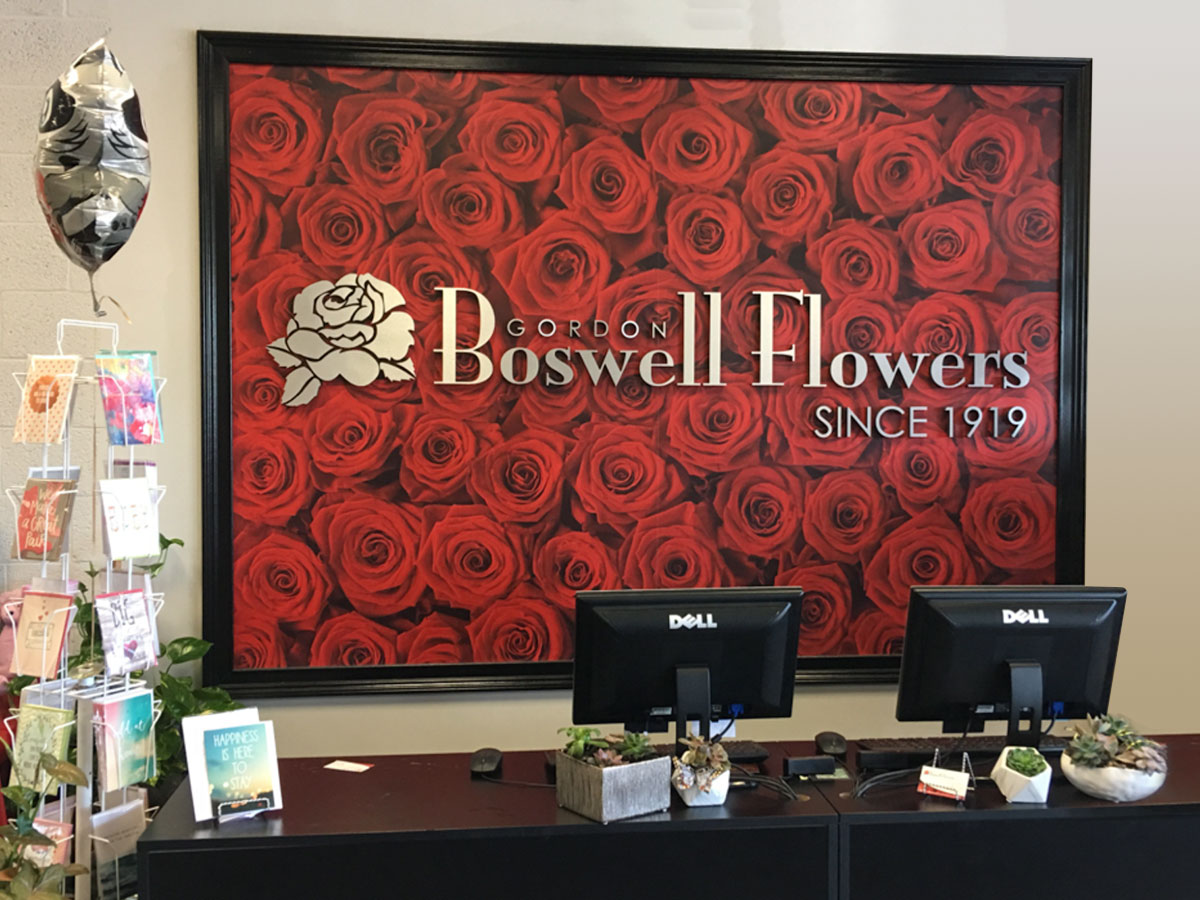 Business Hours
Mon - Fri: 8AM to 5PM
Saturday: 8AM to 2PM
Sunday: 10AM to 2PM
See Full Hours
Flower & Gift Services
We specialize in the following services:
Same Day Delivery
Nationwide Delivery
Contemporary & Traditional Arrangements
Seasonal Flowers & Arrangements
Anniversary / Romantic Arrangements
Sympathy Gifts
Silk Flower Arrangements
Mylar & Latex Balloons
Party & Event Decorations
Corporate Gifts
Home Decor
Weddings / Wedding Flowers
Sympathy and Funeral Flowers
Greeting Cards
European / Dish Gardens
Gift Baskets
Fruit Baskets
High-Style Floral Arrangements
Indoor & Outdoor Plants
Stuffed Animals
Prom & Dance Flowers
Hospital Flower Delivery
Funeral Home Delivery