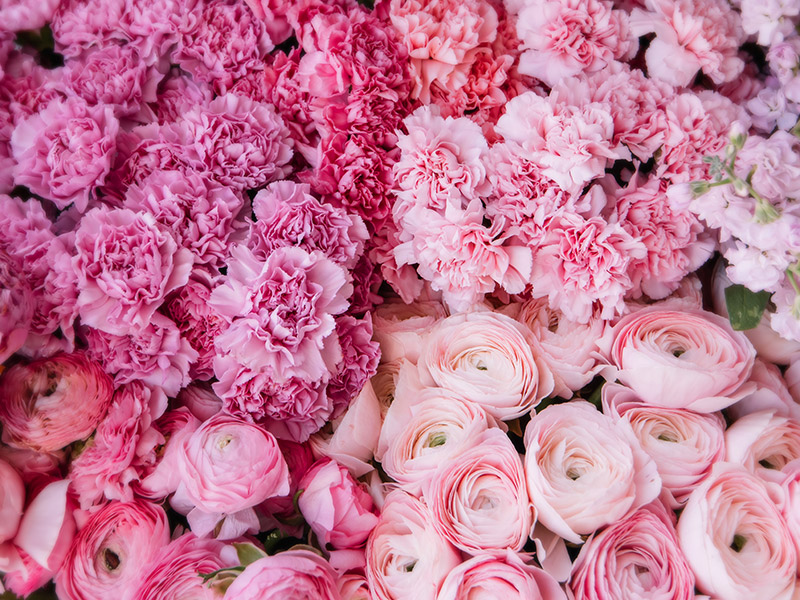 Favorites in Graduation Gifts
About

Graduation Gifts
Whether your loved one is graduating from college or preschool, celebrate with a fantastic bouquet that shows just how proud you are! Browse for graduation flowers and gifts below, available for same-day hand delivery around Fort Worth or nationwide.
Sending a graduation gift from Gordon Boswell Flowers is a wonderful way to congratulate and celebrate the achievements of a graduate in style. Graduation is a significant milestone in one's life, and Gordon Boswell Flowers understands the importance of marking this occasion with a thoughtful and beautifully crafted gift. Their expertise in floral arrangements and gift selection ensures that you can find the perfect gesture to honor the graduate's hard work and accomplishments.
When choosing a graduation gift from Gordon Boswell Flowers, you have a wide array of options. You might opt for a stunning bouquet of fresh flowers, carefully arranged to convey your congratulations and best wishes. These vibrant blooms can brighten the graduate's day and serve as a symbol of the exciting journey that lies ahead. Alternatively, you can explore their selection of gourmet gift baskets, which combine delicious treats with elegance, making for a memorable and indulgent present.