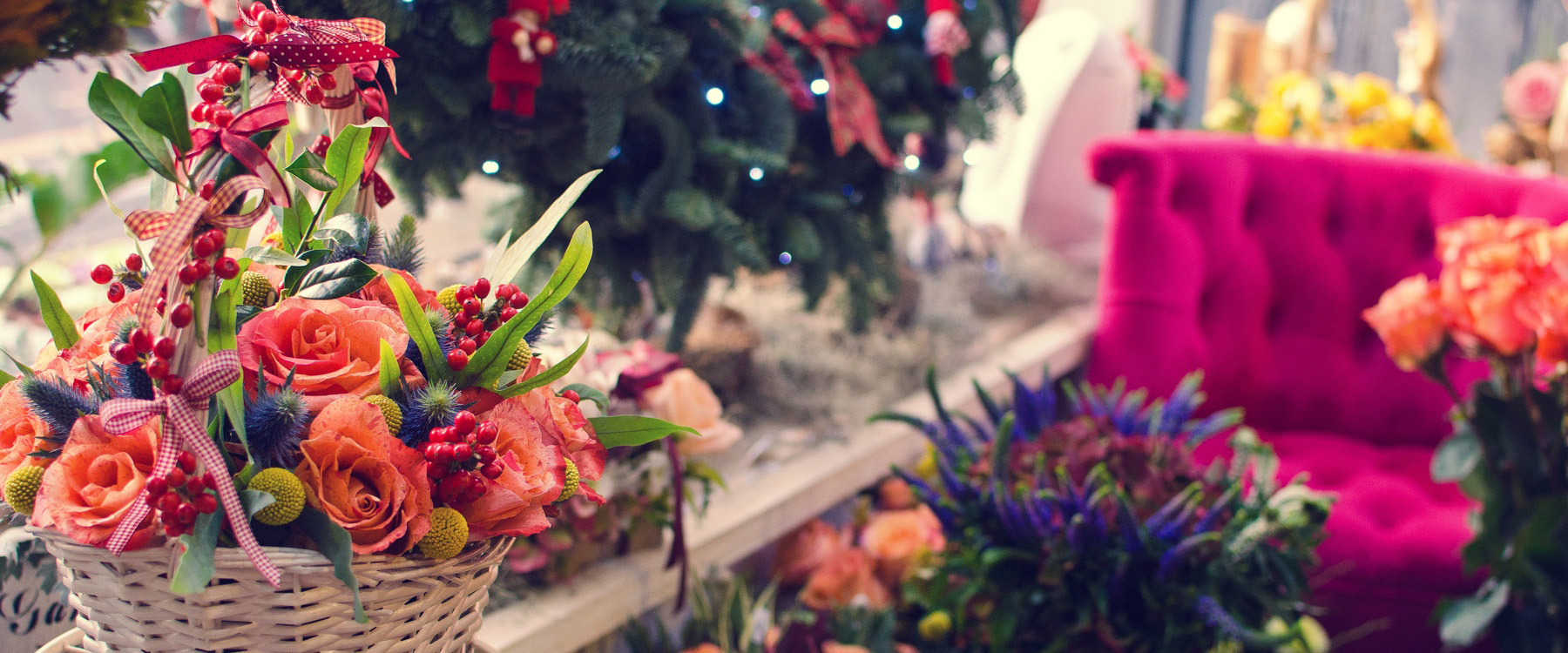 Set Up Reminders and Get Rewarded!
Create 3 reminders
Receive 50 reward points
Receive a coupon for $10 off
Never forget a special occasion again!
Let us know your special dates and we'll make sure to send you a convenient e-mail reminder. When you set up 3 reminders, we'll give you a coupon for $10 OFF!