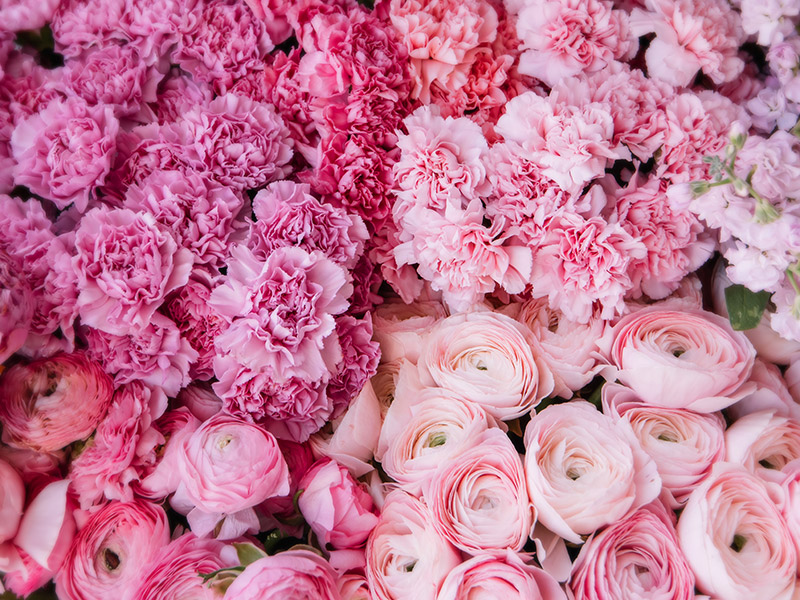 Favorites in Gifts
About

Custom Gift Baskets
Looking for the perfect non-floral gift, or something to accompany your bouquet? Shop Gordon Boswell's gift baskets and other gift ideas for all occasions! If you would like help making the perfect selection, please call us directly. Gordon Boswell offers custom gift basket delivery to our local customers here in Fort Worth, Dallas, surrounding areas and nationwide. Thank you for choosing Gordon Boswell Flowers for all your gift giving needs.
Gordon Boswell is proud to serve the greater Fort Worth-Dallas area with a glorious selection of gifts, including but not limited to plants, gourmet gift baskets, fruit baskets, candles, heart-warming gift sets, spa sets, wine and spirits, teddy bears, plush stuffed animals, coffee sets, balloons, and so much more!
Gordon Boswell delivers to all homes, funeral homes, hospitals, schools, and businesses in the greater Fort Worth-Dallas area, including, but not limited to: Aledo, Benbrook, Cresson, Crowley, Edgecliff Village, Forest Hill, Hudson Oaks, Lake Worth, River Oaks, Sansom Park, Weatherford, Westover Hills, Westside, Westworth, White Settlement, Willow Park, and more.
Gordon Boswell is proud to be a legacy shop with a fantastic history with more than 100 years of high-quality, upscale service. We always try to source our gifts from the highest-quality origins.
It is always appropriate to send cheer to your loved ones, and gifts are an excellent way to send joy! Whether you are sending birthday wishes, anniversary celebrations, a get well soon sentiment, expressing sympathy, brightening a room, just because, saying thank you, celebrating a holiday, or, of course, to say sorry. Sending cheer is appropriate for almost any occasion.
Flowers are a fantastic addition to any gift basket. Some of our fruit baskets come with a plant or floral arrangement, but if you'd like to add something special, or customize your gift basket, let us know!