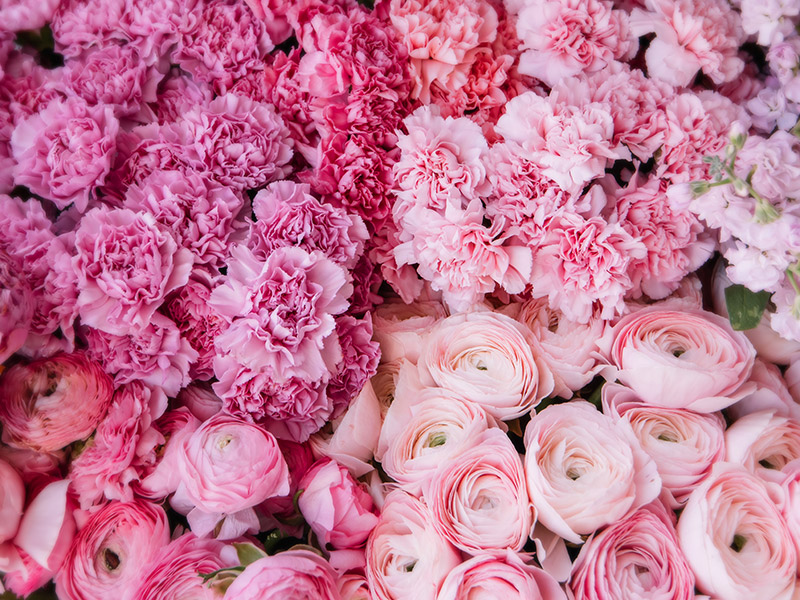 Favorites in Luxury Collection
About

Luxury Flowers & Custom Designs Collection
Simply magnificent. The Gordon Boswell luxury flower collection contains our favorite full arrangements of classic roses, elegant orchids, bright daisies, and fun lilies artfully crafted to dazzle and impress.
Sending luxury flowers to Gordon Boswell Flowers in Fort Worth is a gesture of opulence and appreciation for the finer things in life. Gordon Boswell Flowers has earned a reputation for its exquisite floral arrangements and uncompromising commitment to quality, making it the perfect destination for those seeking the epitome of floral extravagance.
Luxury flowers, often featuring rare and premium blooms, are carefully selected and artfully arranged by the skilled florists at Gordon Boswell Flowers. From velvety red roses to the intricate beauty of orchids and peonies, these arrangements are nothing short of breathtaking. Whether you're celebrating a milestone event, expressing profound love, or extending your gratitude to someone deserving of the very best, luxury flowers from Gordon Boswell Flowers are designed to leave an indelible impression. The team at Gordon Boswell Flowers understands that luxury goes beyond aesthetics; it's about the entire experience. From the moment you choose your flowers to their delivery, every step is handled with care and precision. Sending luxury flowers to Gordon Boswell Flowers in Fort Worth is a statement of refinement and taste, a gesture that speaks volumes and ensures that your sentiments are expressed with the utmost elegance and extravagance.