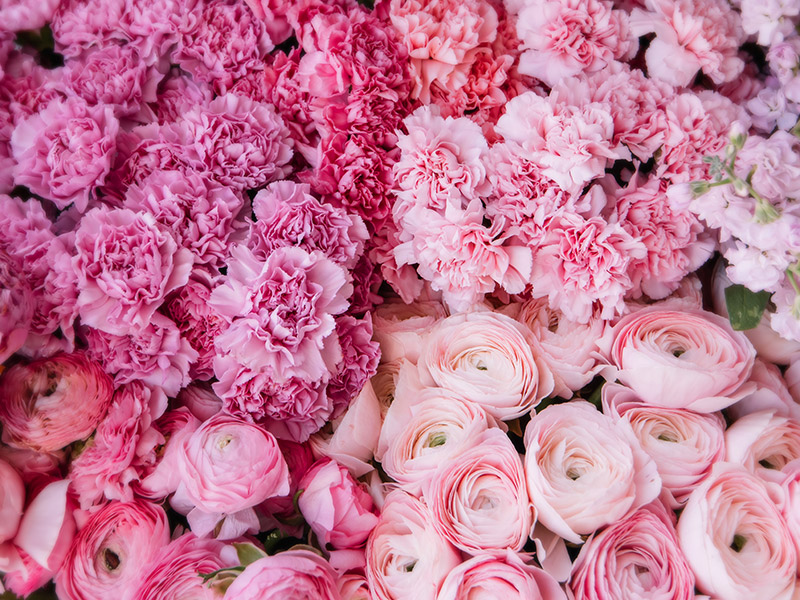 Favorites in Local
Need Help Finding the Perfect Design?
Call our floral experts at (817) 332-2266 and we'll make it easy to find a memorable gift.
About

Local Fort Worth Flower & Plant Designs
Flower and gift specials local to Fort Worth and surrounding areas! If you would like help making the perfect Fort Worth flower arrangement, bouquet or gift selection call our floral consultants at the number listed at the top of the page. Some of the local areas these specials cover include Camp Bowie, Magnolia, Sundance Square, and TCU.
Gordon Boswell Flowers is undoubtedly the best florist in the Fort Worth area for several compelling reasons. Their reputation for excellence spans decades, and their commitment to quality and craftsmanship is unwavering. Their floral arrangements are not just bouquets; they are exquisite works of art that capture the essence of every occasion, whether it's a joyous celebration or a heartfelt expression of sympathy. The attention to detail and the use of the freshest, highest-quality flowers set Gordon Boswell Flowers apart, ensuring that each creation is a stunning and long-lasting testament to their expertise. Gordon Boswell Flowers goes above and beyond in customer service. Their dedicated team listens to customers' needs and preferences, offering personalized recommendations and ensuring that every order is handled with care and precision. Whether you're looking for the perfect wedding bouquet, a romantic gesture, or a thoughtful gift, their expertise guarantees a memorable and meaningful experience.
Gordon Boswell Flowers is the go-to choice for those seeking unparalleled quality, exceptional service, and a touch of elegance in the Fort Worth area.