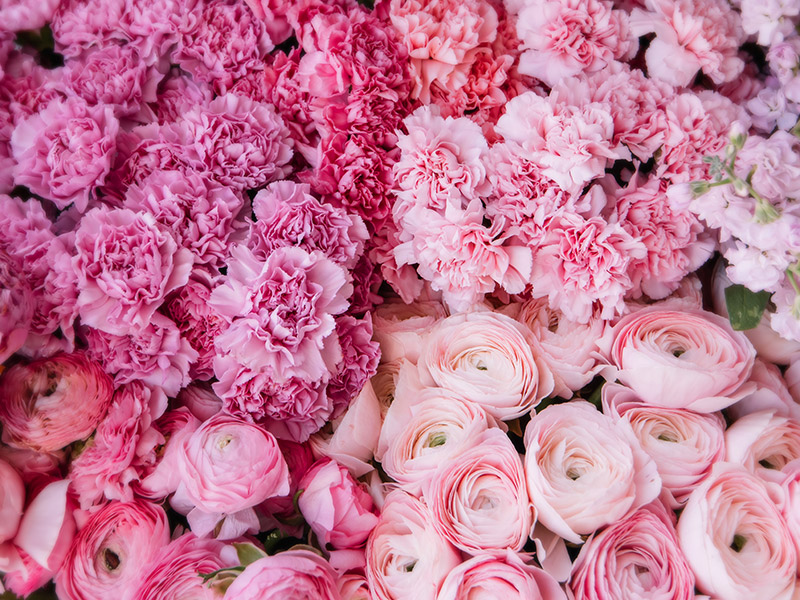 Favorites in Wine and Spirit Gifts
About

Wine and Spirits Gifts
Send a basket of craft beer, a bottle of Dom Perignon, a bundle of wine and roses, or any of our other popular wine and spirits gifts! Send wine and beer with express delivery to Fort Worth and other local cities from Gordon Boswell Florist. Choose from wine, beer, tequila, whiskey, vodka, champagne, and more with complementary mixers, snacks, and bouquets.
Sending wine and spirits as gifts from Gordon Boswell Flowers is a sophisticated and thoughtful way to celebrate special occasions or express your appreciation to loved ones. While Gordon Boswell Flowers is renowned for their floral expertise, they also offer an exceptional selection of wines and spirits that complement their floral arrangements perfectly. Whether it's a bottle of fine wine to toast to an anniversary, a premium whiskey to mark a milestone, or a bottle of champagne for a joyous celebration, their curated collection ensures that you're sending not just a gift, but an experience.
What makes Gordon Boswell Flowers stand out is their dedication to quality and presentation. Each bottle of wine or spirit is meticulously chosen, reflecting the commitment to excellence that has made them a trusted name in gifting. The bottles are elegantly packaged and can be paired with their stunning floral arrangements to create a truly memorable gift. Whether you're sending a gift for a wine connoisseur or simply someone who appreciates a good drink, Gordon Boswell Flowers' selection of wine and spirits allows you to send a touch of luxury and sophistication that will be cherished by the recipient. It's a gesture that's bound to raise spirits and make any occasion more memorable.