Favorites in International Women's Day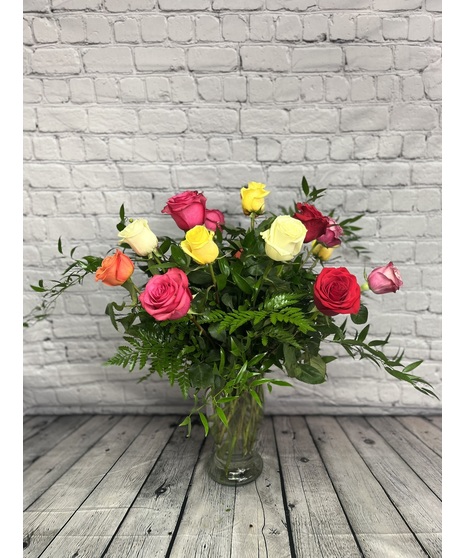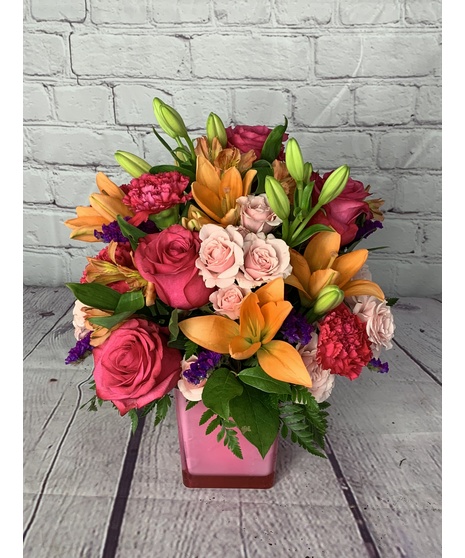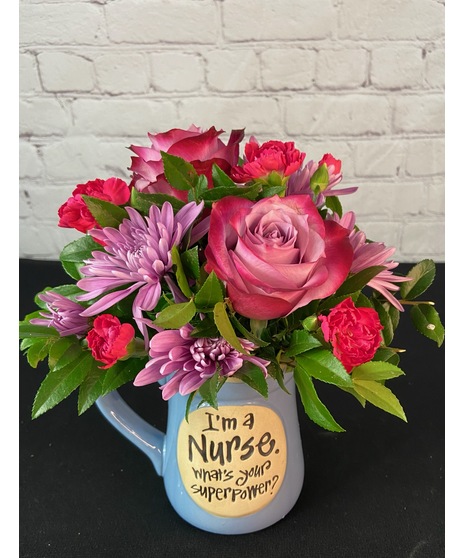 $44.95
About

International Women's Day
Flowers are a great gift for International Women's Day.
Flowers are a universal symbol of beauty and love, and they can express sentiments of appreciation and admiration towards the special women in your life. Flowers are also a timeless gift that never goes out of style and are often associated with celebration and joy. They can be personalized to reflect the recipient's unique tastes and preferences, making them thoughtful and meaningful gesture.
By gifting flowers on International Women's Day, you are not only honoring the achievements and contributions of women but also acknowledging the important role they play in our lives. Flowers have a way of brightening up any space and can serve as a constant reminder of the love and appreciation that we have for the amazing women in our lives.