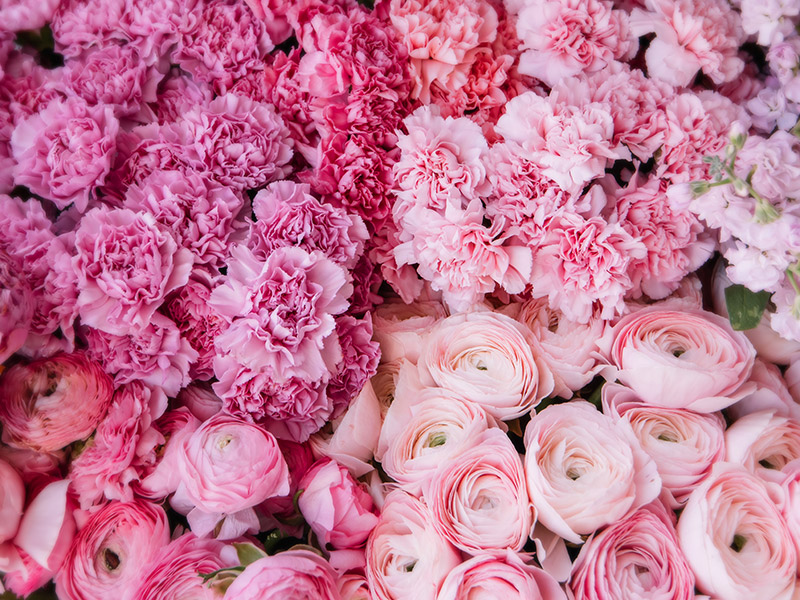 Favorites in Mardi Gras
About

Mardi Gras Flowers
Send beautiful and festive Mardi Gras flowers to celebrate Fat Tuesday this year! Gordon Boswell offers delivery around Fort Worth, TX, surrounding areas and across the country.
Mardi Gras is a colorful and festive celebration that is steeped in tradition and history. While most people associate Mardi Gras with parades, music, and costumes, flowers can also play a special role in this celebration. Flowers can be used to decorate homes, businesses, and parade floats, adding an extra touch of color and beauty to the festivities.
One way to celebrate Mardi Gras with flowers is to use the traditional colors of purple, green, and gold. These colors represent justice, faith, and power, respectively, and are commonly seen in Mardi Gras decorations. You can create beautiful floral arrangements using these colors, incorporating flowers such as irises, orchids, and lilies, which come in shades of purple and green. If you are hosting a Mardi Gras party or gathering, flowers can be used to create beautiful centerpieces and decorations. You can use flowers such as carnations, daisies, and sunflowers, which come in a variety of bright colors that are perfect for the occasion. You can also incorporate beads and other Mardi Gras decorations into your floral arrangements to create a festive and unique look.